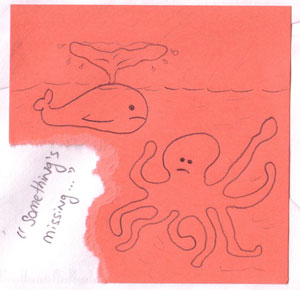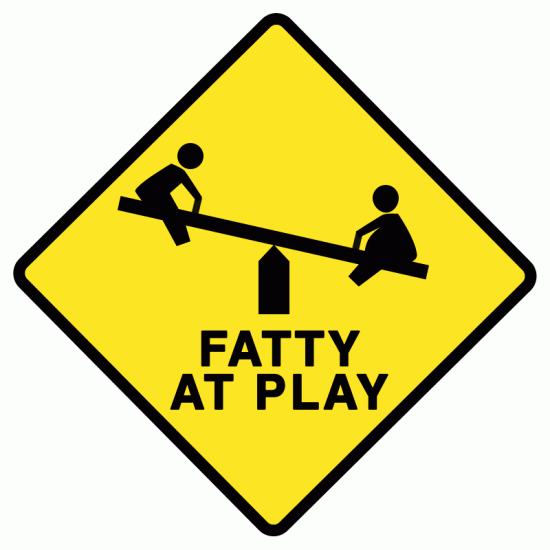 What I usually think when I see these signs around playgrounds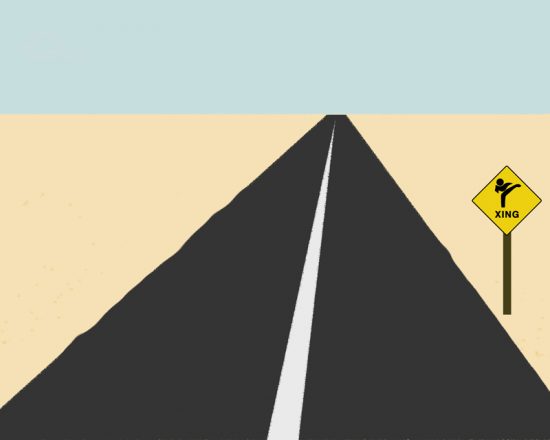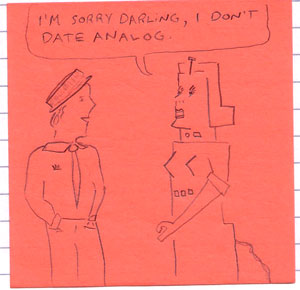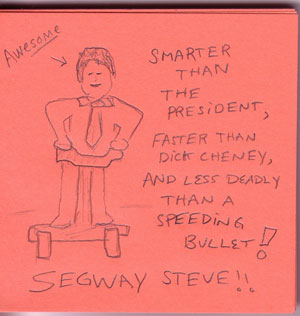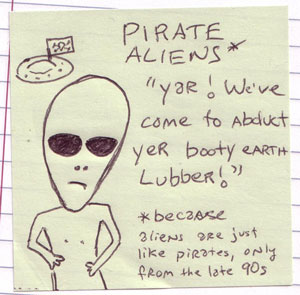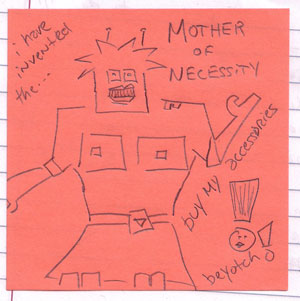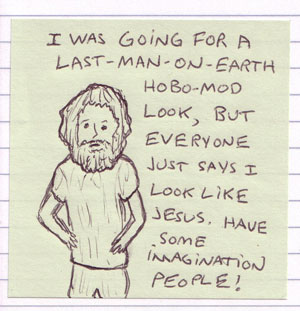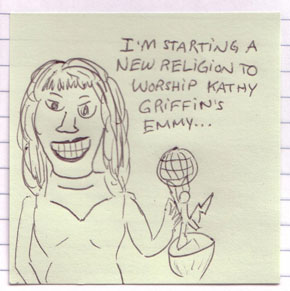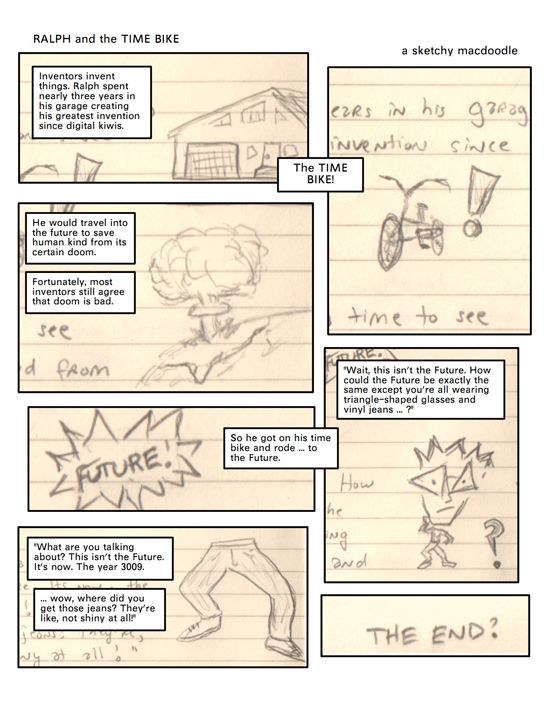 From September 2007. I was thinking about doing a whole series on Moleksin paper. One day...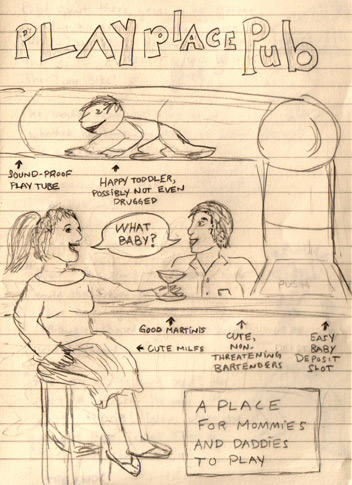 It beats McDonalds. From a moleskin in September 2007.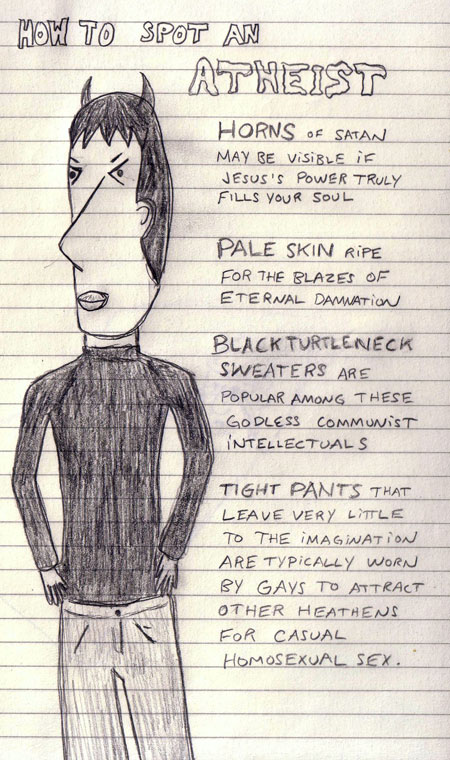 Please keep your children safe at night from the scourge of atheism ;) From a moleskin...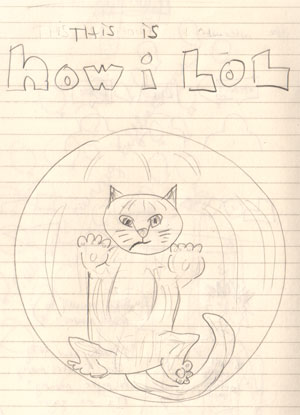 Drew this in a moleskin in August 2007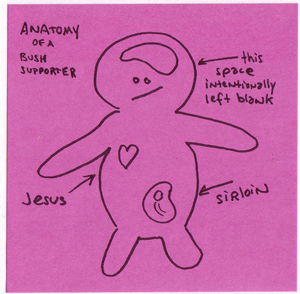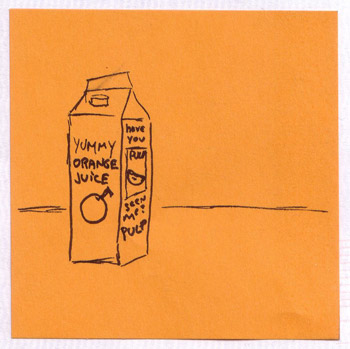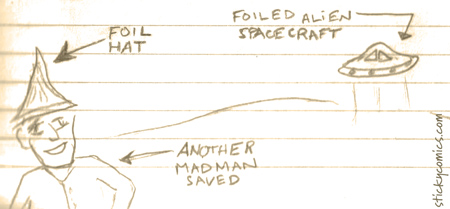 This is a doodle from sometime in 2007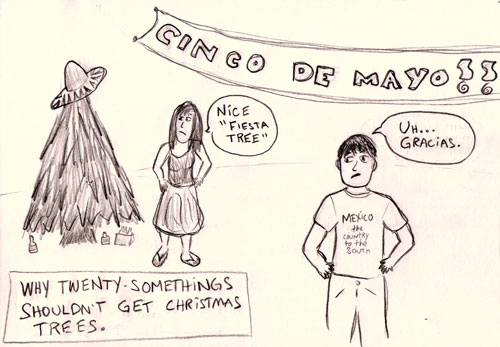 Drawn on paper and messed with in Photoshop. I made this in 2006 before I was...