It's hourly comics day! I'm going to try to draw a comic based on every hour of my life today. Sorry they won't be very good because I'm also working today, but here they are! And here's a link to my hourly comics from last year.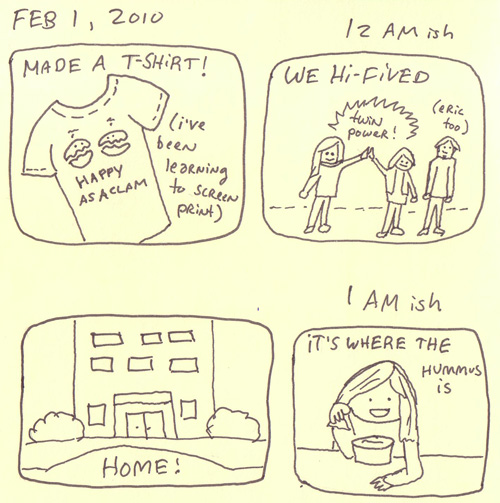 Here's a pic of the t-shirt! I guess I will sell these on this website soon.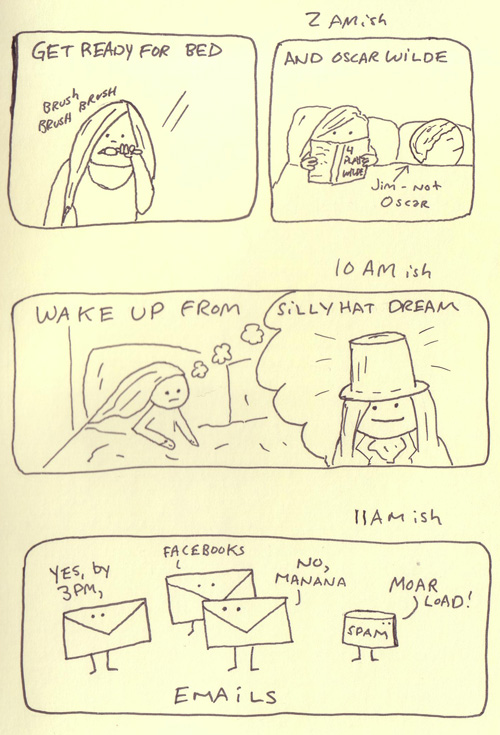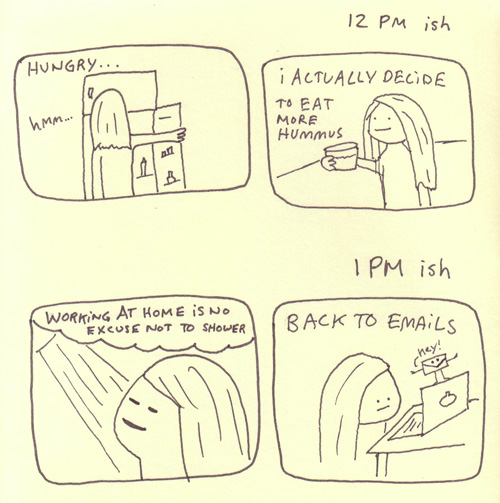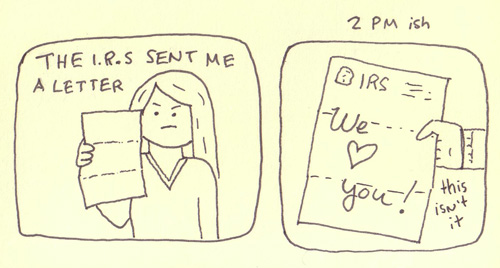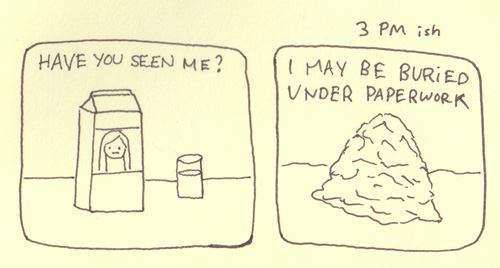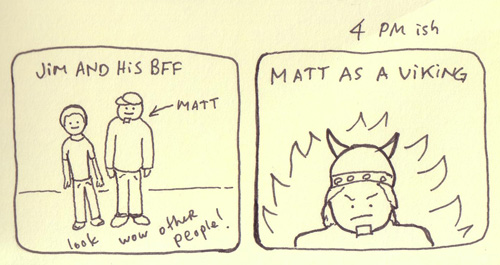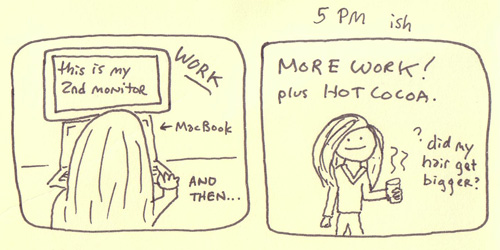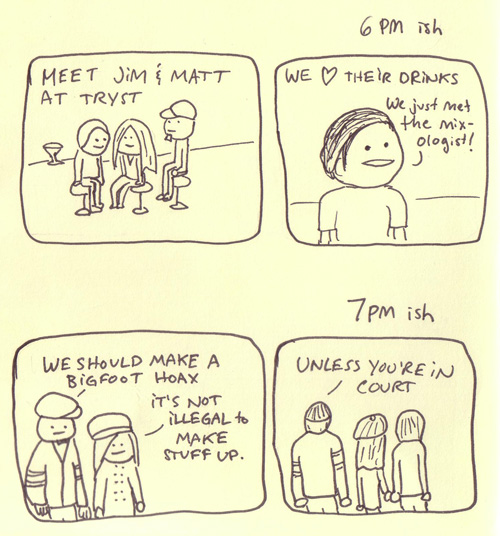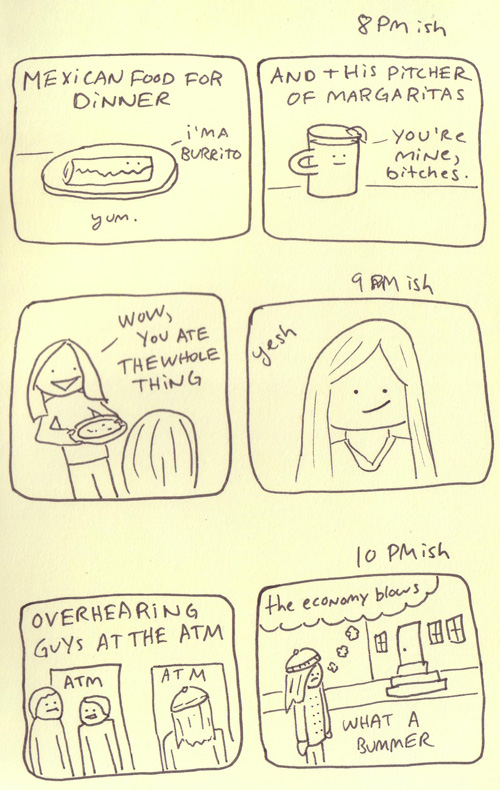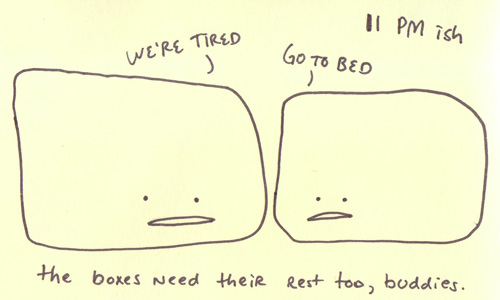 That's it for my hourly comics today! Hope you enjoyed them a little.
Check out my hourlies from last year too if you want more for some reason. Good night!