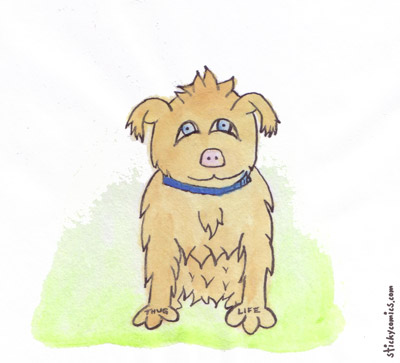 Tonight I was messing around with watercolors with some co-conspirators so I made this thug life puppy. I also colored a VCRbot and other junk if you want it, after the jump.
VCRbot: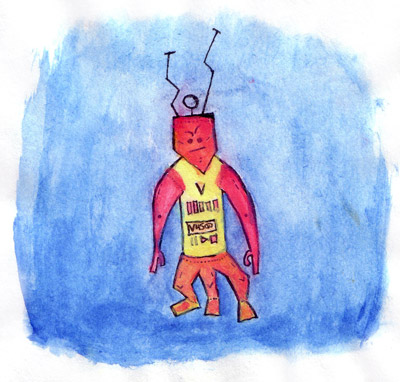 This is a greeting card for somebody special (it's postcard-sized):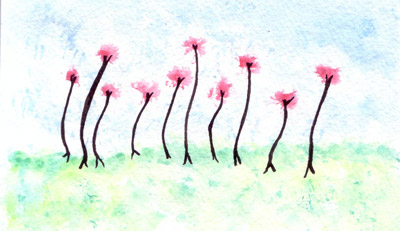 And here is the sketch margin … just for "fun"?